No matter the circumstances, divorce is easy for no one, and this is especially true when children are involved. Even if the divorce is amicable, it still represents a huge paradigm shift in their world—one that is as overwhelming as it is outside of their control. Separated parents will likely never be able to completely mitigate the hurt and confusion, but there are ways to lessen the amount of distress and trauma experienced by children caught in the middle.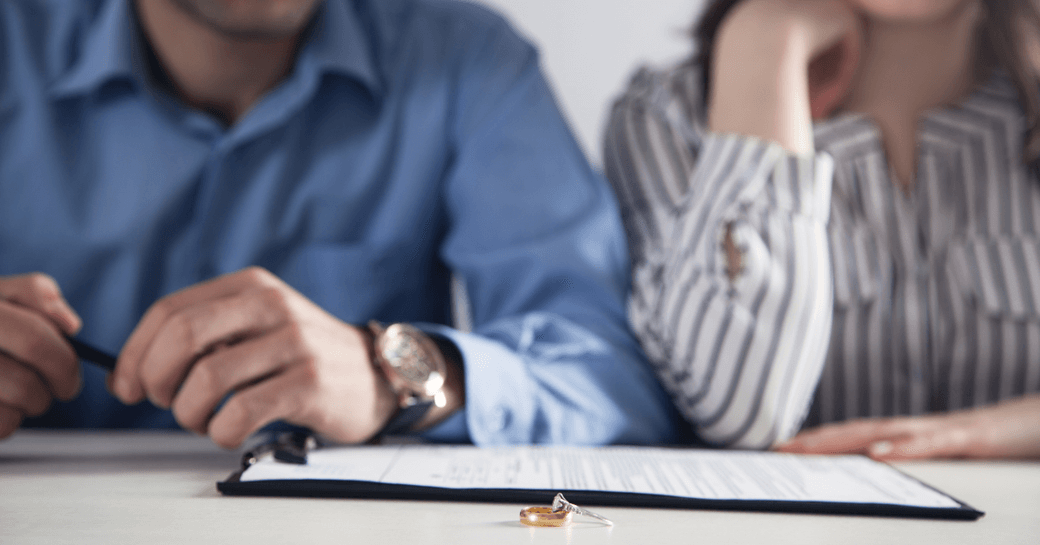 An uncontested divorce is the best-case scenario for divorces with or without children, as it means the couple agrees about everything, from property to assets to spousal support to custody and other crucial terms. For couples with children, this means knowing how custody will be divided as well as child support.
That is because a good divorce judgment is also your plan for the times when you both may disagree. After a divorce, conflict often arises when one or both parents remarry or have a partner. Parents remain human and feelings do get hurt. Agreed upon and clear parenting schedules will keep your children out of conflict. They work because you both invested your time and thought into the judgment.
Child support matters are always a source of stress and a potential for future conflict in court. An agreement that clearly and completely sets out financial responsibilities for each parent will reduce stress and chances of conflict later. 
Aside from providing the least amount of stress on all parties involved, an uncontested divorce is by far the most cost-effective approach to a dissolution of marriage. At Bruce Galloway Law, we make sure that your agreement completely covers scheduling and money issues which commonly result in future conflict if left vague.
To write a good judgment and a well thought out custody plan, the highest fee for an uncontested divorce with children is less than $3,000, less for smaller estates.  A contested divorce using good attorneys can cost as much as $20,000 regardless of the size the estate, even more if disputes can't be resolved and require full-scale litigation.
In all cases, proceeding with a lawyer is preferable to attempting the process alone, as mistakes are common (and costly to fix) when the spouses involved don't have a legal background. 
Filing for Divorce When You Have Kids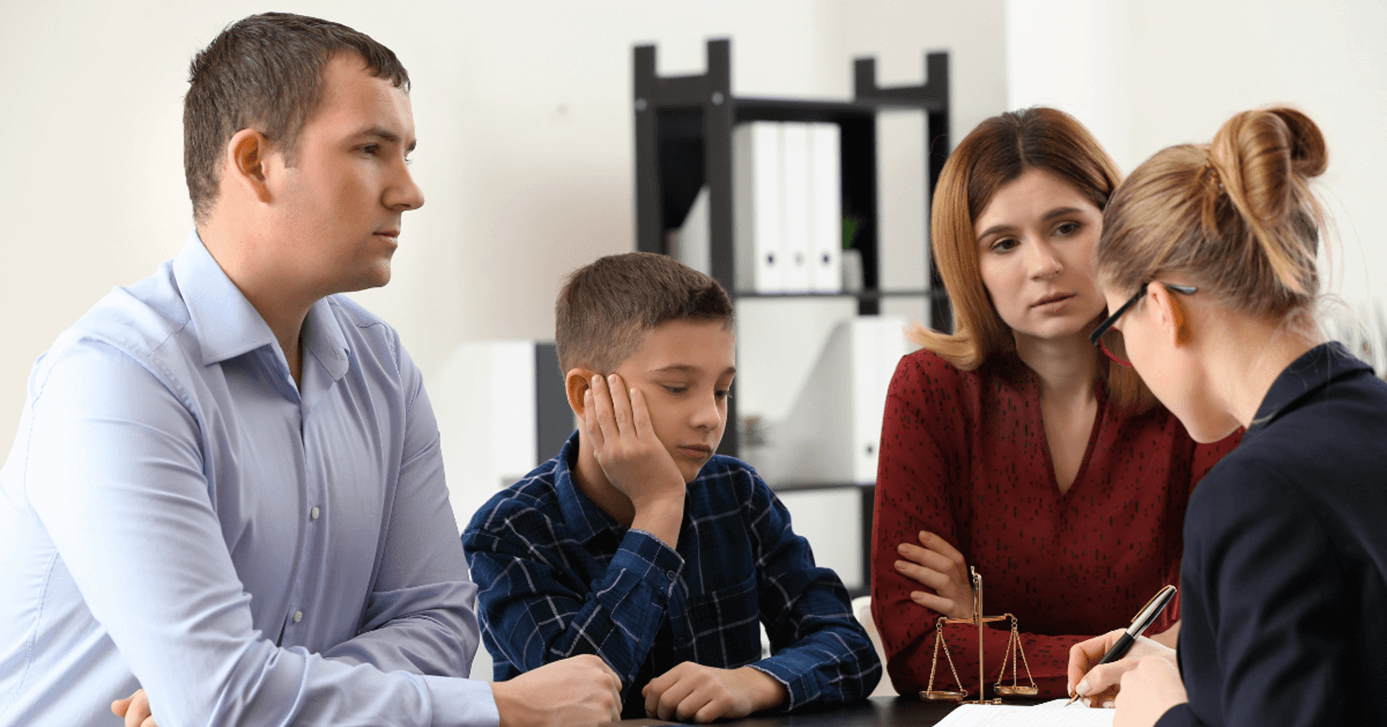 To petition for divorce in Missouri, at least one of the spouses must have been a Missouri resident for a minimum of 90 days prior to filing. If neither spouse meets the requirements, they must wait until 90 days have passed before filing.
The spouse petitioning for divorce is responsible for paying a filing fee to the court unless a fee waiver is requested, and the respondent spouse must be served with a copy of the petition. The petitioning spouse may fulfill this role so long as it is agreed upon by the respondent spouse, otherwise the petitioning spouse will be responsible for the service fee charged by either the county sheriff or the process server.
This is one of the small ways an uncontested divorce can save you money, particularly if discussions about divorce have preceded the filing.
Financial disclosures are part of any divorce and include a "Statement of Income and Expenses." This encompasses income, expenses, assets, and debts. 
Regarding the children involved, form a parenting plan that establishes the agreed-upon schedule with Mom and Dad, as well as all terms regarding the custody order arrangements. Who picks the child up from school, who is responsible for getting them to soccer practice, who pays for major expenses such as braces—having all the expected circumstances discussed and a plan for the unexpected will help streamline the divorce process, as well as lessen the burden on the children themselves.
Filing for Divorce While Pregnant
Missouri is among those states that require a married couple to wait until after the baby is born before being granted a divorce. However, you can get the process started in many cases. Your divorce simply won't be granted until the child has arrived, and the child's best interests determined.
Talking to Your Kids About Divorce
Your divorce is going to impact your children in some way—this is beyond your control. Stick to the things you can control, particularly how you break the news about your divorce.
Simple and straightforward is the best approach when it comes to the best interest of the child. Stick to the facts themselves and avoid discussing the hows and whys of your relationship's deterioration. This can make them feel like they bear some responsibility for the split, when they do not.
At the same time, do not criticize or place blame on their other parent. Intentional or not, this can make children feel the need to side with one parent over the other, or make them doubt themselves or their relationship with that parent.
Wherever possible, present a unified front with your spouse. This will help reinforce that the changes to your personal relationship will not have an impact on the relationship or dynamic between parent and child. Reassure them that you love them and that having two homes doesn't mean the child should have two lives, and that their love for their separated parents will never be a point of contention in moving forward.
Your kids should also be encouraged to share their feelings without fear of recrimination. The things they're thinking and feeling are valid and normal, and they need to be reassured that whatever is going on inside their head is okay. Remember that they will also look to you for guidance, and if you're leading with emotion, it might cause further distress.
Try to avoid involving your children in your divorce proceedings as much as possible. The concept of divorce itself, what it means for them and the life they knew, is overwhelming. 
For a completely streamlined process that will prioritize the wellness of the children caught in the middle of a divorce, contact the Bruce Galloway Law Offices. We will work with you to ensure your uncontested divorce goes as smoothly as possible, for the benefit of all involved.