Get started on your legal case today.
Bruce Galloway will help you determine if you qualify for an uncontested divorce and walk you through all the steps to ensure the process is as seamless and quick as possible. This includes drafting all court documents, deeds, gift affidavit, as well as notarizing those documents, representation should the judge have questions, and more. We handle the minutiae so you can focus on moving forward.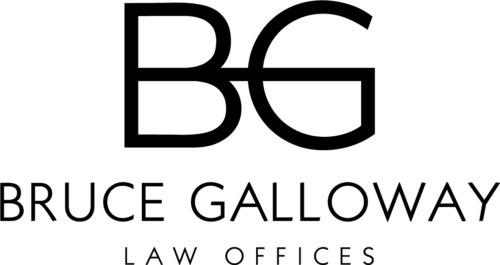 107 North 2nd Street Ozark, MO 65721
417.582.2690
Monday – Friday: 8am – 5pm
Bruce Galloway Law is a decided team of professionals equipped to find and creatively present roust legal solutions for families facing legal challenges. From divorce to adoption to grandparents' rights and more, Bruce Galloway Law approaches each legal challenge with the compassion, diligence, and dedication each client deserves.
To learn the other types of legal cases we represent, visit: