Divorce can be an ugly and prolonged legal battle. It can also be straightforward and uncomplicated, making what is already a stressful ordeal as streamlined as possible for all parties. This is the difference between a contested and an uncontested divorce.
A contested divorce is likely what comes to mind when you think the word "divorce," as it's the sort most often popularized by movies and television. In a contested divorce, the spouses are at odds about the terms, and spend time building their respective cases so a judge can make a final ruling.
This process can be long and arduous, lasting six months to a year, if not longer. It can also be incredibly expensive, with many divorce trials involving children and larger assets costing up to tens of thousands of dollars per spouse.
On the other hand, an uncontested divorce is one in which both spouses have reached an agreement on all the pertinent terms. There are no court hearings, and the divorce settlement can typically be processed by the courts in under 45 days, with the divorce at a cost of $2,500 or less.
Process for Contested Divorce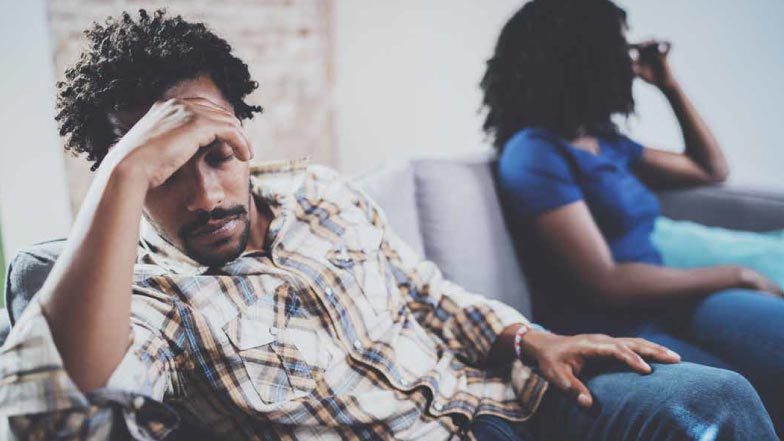 One spouse retains a divorce attorney to file divorce documents with the court, which opens the case. These documents are then served to the other spouse, providing them notice that a divorce has been requested. They then have 30 days to respond to the documents.
Following this, a case management conference (CMC) is scheduled. The CMC will typically be the first court hearing and is held around 90 days after the documents have been filed. The judge will make some temporary decisions pertaining to custody, financial support, who will stay in the house, and so forth.
The case then enters discovery, wherein documents can be requested and depositions held by both sides to gather evidence for the upcoming trial.
At the trial, documents will be shared and witnesses will testify before the judge. There is no jury in family court, so the judge will make an official ruling on all the claims presented and file a final divorce decree.
That said, most contested divorce cases don't get as far as the trial before settling.
Process for Uncontested Divorce 
In an uncontested divorce, a divorce lawyer is retained to draft the needed documents. Once these documents are available, both spouses will review them and agree to the terms, most importantly child custody, child support, division of assets, debts, and alimony.
Assuming both spouses remain in agreement, the documents are signed and submitted to a judge for final review. A final divorce decree is entered following the judge's approval of the settlement agreement, which may only be hampered if the judge feels the terms aren't fair or were agreed upon while one of the spouses was under duress.
Uncontested divorces are the simplest when there aren't minor children involved, both parties are self-supporting or capable of becoming self-supporting, and own little in the way of joint assets or properties.
That said, as long as a couple is able to agree on how parenting will be addressed, how properties will be divided, and other key points, there is no reason they can't qualify for an uncontested divorce.
Whether your divorce is contested or uncontested, Bruce Galloway Law can help you through every step of the process. Call us today to schedule your appointment. Our attorneys are ready to listen and advise you on your legal options.