Our divorce blog will help keep you informed and prepared for any obstacle that may come your way.
Browse any of the posts below to learn more.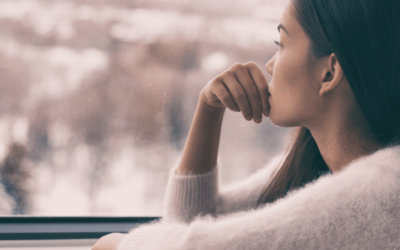 The holidays can be a struggle even during the best of times. If you're newly divorced, separated, or feel you're heading in that direction, there are some things to keep in mind.
read more